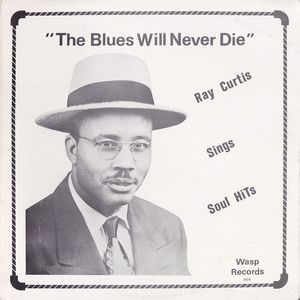 THE BLUES WILL NEVER DIE
Wasp
1976 - 1979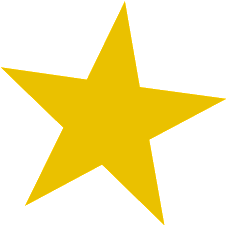 Initié par un certain Taylor Lewis, Ray Curtis apprend la guitare et le piano. Il s'installe à Chicago dans les années 40 et devient un habitué des clubs du South Side. Bon musicien mais surtout remarquable chanteur, il livre ici son premier LP (qu'il produit lui-même) resté méconnu et jamais réédité en CD. Pourtant, la musique est excellente. Alabama Red y est soutenu par de superbes sidemen : Jimmy Johnson (particulièrement brillant à la guitare), Allen Batts (claviers), Ike Anderson (basse) et Dino Neal (batterie). "I like to make love at night", "Love my disco girl", "I don't love you anymore", "Help me spend my dough" ou l'étonnant "Chicago summerfest" valent vraiment l'écoute. La qualité sonore parfois défaillante reste globalement correcte.
Initiated by a Taylor Lewis, Ray Curtis learned the guitar and piano. He moved to Chicago in the 40's and became a regular bluesman in South Side clubs. Decent musician but especially remarkable singer, he delivers here his first LP (which he produced himself) remained unnoticed and never reissued on CD. Yet the music is excellent. Alabama Red is supported by superb sidemen : Jimmy Johnson (particularly brilliant on guitar), Allen Batts (keyboards), Ike Anderson (bass) and Dino Neal (drums). "I like to make love at night", "Love my disco girl", "I don't love you anymore", "Help me spend my dough" or the surprising "Chicago summerfest" are really worth listening. The sound quality sometimes defaulting remains essentially decent.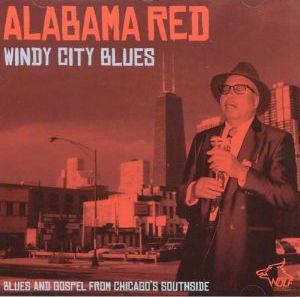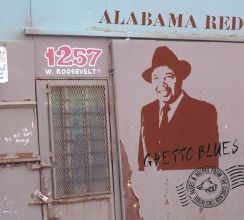 WINDY CITY BLUES
Wolf
GHETTO BLUES
Wolf
1976 - 1989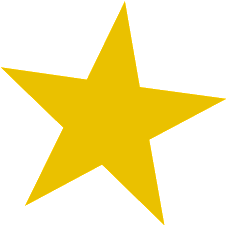 Apparemment, Alabama Red aurait confié ces bandes à Hannes Folterbauer (producteur de la firme Wolf) pour qu'il les publie. L'origine de ces morceaux reste obscure : peu d'informations dans le livret, la Blues Discography officielle n'apporte pas non plus beaucoup d'éléments. Ceci dit, les titres proviennent manifestement de différentes séances étalées sur une dizaine d'années. La réalisation et la production du CD laissent à désirer. Dommage car cette oeuvre attrayante aurait mérité d'être mieux mise en valeur.
Apparently, Alabama Red has given those tapes to Hannes Folterbauer (producer at Wolf) for issuing. The origin of those tracks remains unclear : no information in the booklet, the official Blues Discography does not bring a lot of elements. That said, the titles come clearly from different sessions spread over a decade. The production of the CD are inadequate. Too bad because this attractive work deserved to be better highlighted.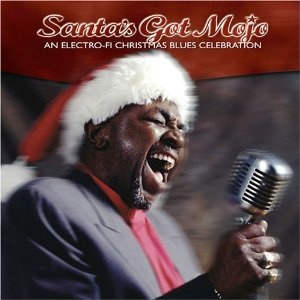 SANTA'S GOT MOJO
Electro-Fi
1997 ?
Pour ce disque de Noël, Alabama Red interprète une sympathique version de "Goin' home for Christmas".
For this Christmas album, Alabama Red interprets a nice version of "Goin' home for Christmas".