COMPLETE RECORDED WORKS
Document
Volume 1 (September 1941 - September 1946)
Volume 2 (September 1946 - March 1949)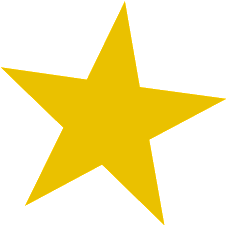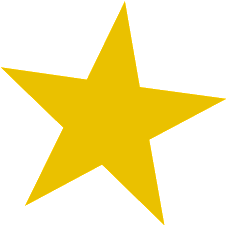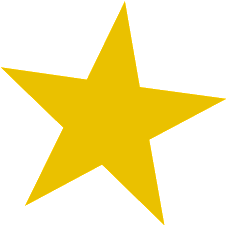 Volume 3 (March 1949 - January 1952)
Volume 4 (January 1952 - April 1954)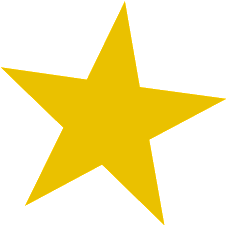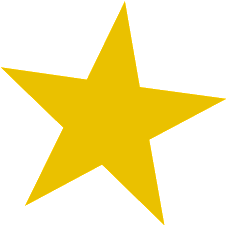 Arrivé à Chicago en 1939, Arthur Crudup n'apprend la guitare que sur le tard (il a trente ans passés) en auto-didacte. Vivant pauvrement, il tente de subsister en jouant dans la rue pour quelques pièces. Le producteur Lester Melrose, qui l'a remarqué, l'invite à venir jouer à une fête donnée à l'appartement de Tampa Red avec les meilleurs musiciens de la ville (Big Bill Broonzy, Memphis Slim). Ce jour-là, Arthur impressionne son prestigieux auditoire et obtient de Melrose la signature d'un contrat d'enregistrement pour le compte du label Bluebird (appartenant à RCA-Victor). L'auditeur découvre, d'abord un chant fort et puissant puis un jeu de guitare rythmique et primitif conférant un entrain incomparable à ses morceaux. Lors de sa première séance en septembre 1941, il utilise une guitare acoustique. Mais, toutes les sessions suivantes le verront utiliser une guitare électrique. Accompagné d'une contrebasse ou d'un simple batteur (Melvin Draper, Charles Saunders, "Jump" Jackson), sa formation se stabilise autour de Ransom Knowling (contrebasse) et de Lawrence "Judge" Riley (batterie) dont l'apport dynamique est décisif. Arthur était aussi un fin parolier qui écrivait souvent sur le thème de la guerre. Ses premières années sont remarquables et ponctuées de nombreux sommets : "Give me a 32-20", "Mean old Frisco blues", "Cool disposition", "Who's been fooling you", "Rock me Mama", "Dirt road blues", "Boy friend blues", "Crudup's after hours", "I want my lovin'", " That's all right", "Gonna be some changes made". Domicilié à Silver City à la fin des années 40, il fréquente régulièrement Elmore James et Sonny Boy Williamson. Ce dernier enregistre, dès 1951, pour Trumpet et entraine avec lui Arthur "Big Boy" Crudup qui y propose les beaux "Gonna find my baby" et "Make a little love". Après sa période Bluebird, il travaillera aussi pour Champion et Checker. Sa dernière séance chicagoane a lieu en 1951. Les années suivantes, Arthur gravera ses morceaux à Atlanta au sein des locaux de la radio WGST ou à Jackson (chez WRBC). Lors de ces séances, sa formation s'étoffera avec l'ajout régulier d'un saxophoniste (J.J. Jones) ou d'un harmoniciste (Robert Dees, Robert Fulton). A mon sens, les deux premiers volumes de cette intégrale sont des indispensables. Les deux autres, un peu moins denses, peuvent paraitre légèrement plus routiniers sur quelques pistes.
Arrived in Chicago in 1939 , Arthur Crudup is a self-taught guitar player who learns the instrument late in his life (about thirty years old). Living in poverty, he tries to subsist playing in the street for a few coins. The producer Lester Melrose, who noticed him, invited Arthur to a party given at Tampa Red's apartment with the best musicians in town (Big Bill Broonzy, Memphis Slim). That day, Arthur impresses his prestigious audience and gets Melrose signing a recording contract on behalf of Bluebird label (owned by RCA- Victor). Listener discovers first a strong and powerful voice and a primitive and rhythmic guitar playing giving an incomparable strength to these sides. At his first session in September 1941, he uses an acoustic guitar. But all the following sessions will see him use an electric guitar. Accompanied by a bass or a simple drummer (Melvin Draper, Charles Saunders, "Jump" Jackson), his group stabilizes around Ransom Knowling (bass) and Lawrence "Judge" Riley (drums) whom dynamic contribution is decisive. Arthur was also a fine lyricist who often wrote on war theme. His early years are remarkable and punctuated by numerous successes : "Give me a 32-20", "Mean old Frisco Blues", "Cool disposition", "Who's been fooling you", "Rock me Mama", "Dirt road blues", "Boy friend blues", "Crudup's after hours", "I want my lovin'", "That's all right", "Gonna be some changes made". Residing in Silver City in the late 40's, he visit Elmore James and Sonny Boy Williamson frequently. Williamson records, in 1951, for Trumpet and carries with him Arthur "Big Boy" Crudup who offers the beautiful "Gonna find my baby" and "Make a little love". After his Bluebird period, he will also work for Champion and Checker. His last chicagoan session took place in 1951. The following years, Arthur cut his tracks in Atlanta (within WGST radio studio) and Jackson (in WRBC radio). During these sessions, his backing band will grow with regular adding of a saxophonist (J.J. Jones) or a harmonicist (Robert Dees, Robert Fulton). In my opinion, the first two volumes of this integral serie are essential. The other two, a little less dense, may seem somewhat tasteless on a few sides.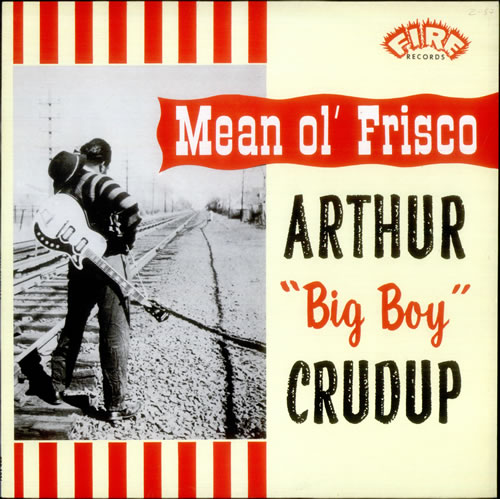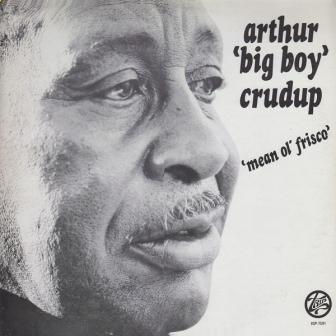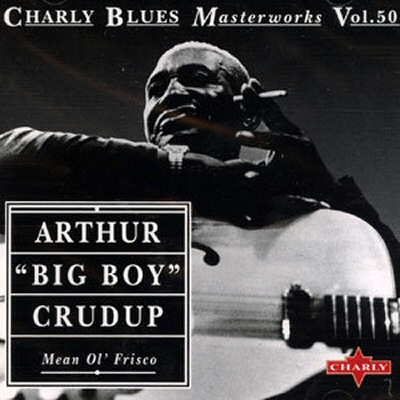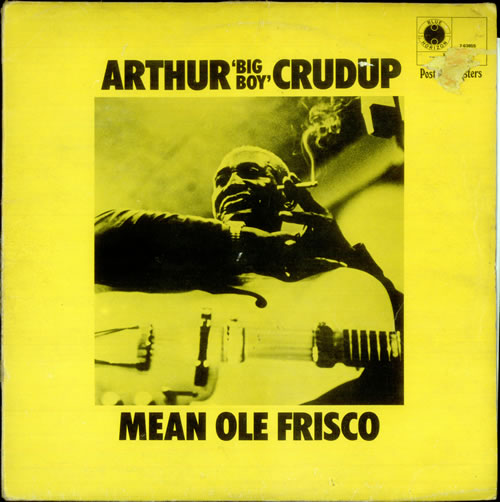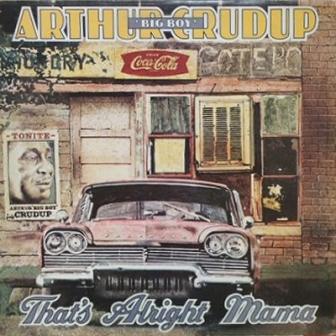 MEAN OL' FRISCO
Fire
Trip
Charly
MEAN OLE FRISCO
Blue Horizon
THAT'S ALRIGHT MAMA
DJM
Late 1962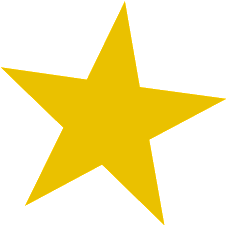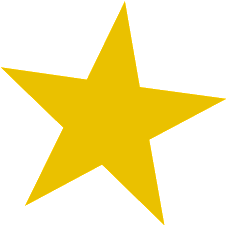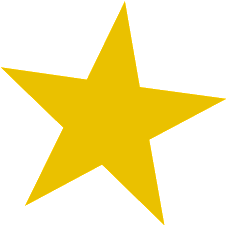 Il s'est marié en 1960 et habite avec sa femme à Franktown en Virginie. Il semble avoir abandonné la musique alors que le blues revival bat son plein. Grâce à Bobby Robinson et à son label Fire, Arthur grave là son premier microsillon. Malheureusement, ce disque fabuleux ne trouvera que peu d'écho public et, par conséquent, ne sortira pas Arthur de la pénombre. Pourtant, il reprend ici nombre de ses anciens titres dans des versions soignées et bourrées de feeling. Parfaitement accompagné par des musiciens attentifs et discrets (Jimmy Lewis et Bobby Donaldson), il livre un album parfaitement abouti qu'on peut ranger dans la meilleure partie de sa discographie. Il demeure, en tous cas, bien supérieur à tous ceux qui vont suivre quelques années plus tard. Les versions en LP (Fire, Trip, Blue Horizon) reprennent les 12 morceaux d'origine. Les éditions suivantes en CD proposent plusieurs titres bonus du même haut niveau.
He married in 1960 and lives with his wife in Franktown, Virginia. He seems to have abandoned music while the blues revival was in full swing. Thanks to Bobby Robinson and his Fire label, Arthur cut there his first LP. Unfortunately, This fabulous album found little echo and, therefore, will not Arthur to emerge from darkness. Nevertheless, he covers here many of his old songs in full of feeling and neat versions. Perfectly accompanied by attentive and discreet musicians (Jimmy Lewis and Bobby Donaldson), he delivers a great album that can be stored in the best part of his discography. It remains, in any case, far superior to all those who will follow a few years later. LP versions (Fire, Trip, Blue Horizon) pick the 12 original songs. Subsequent CD editions add several bonus tracks from the same great level.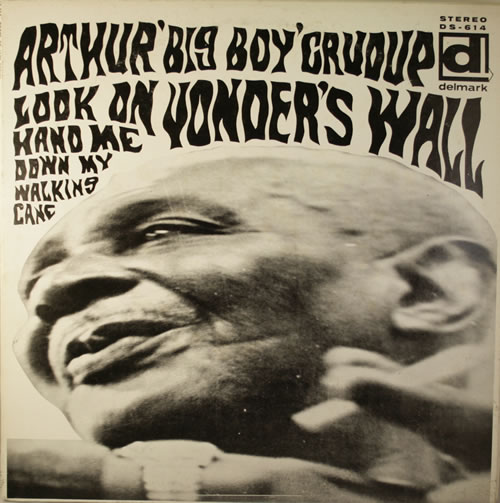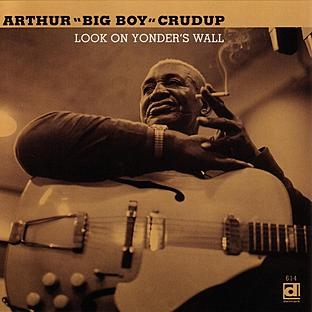 LOOK ON YONDER'S WALL
Delmark
May - June 1967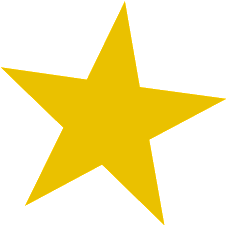 Au début de l'année 1967, Robert Koester prend contact avec le vieux bluesman qui accepte de relancer sa carrière. Il apparait, d'abord, au Rhythm & Blues Festival de l'université de Chicago puis à l'Avant-Garde, un club de Milwaukee. Il y a deux sessions bien distinctes sur ce disque : une première accompagnée de ses anciens acolytes Ransom Knowling (contrebasse) et "Judge" Riley (batterie) et une seconde avec Edward El (guitare) et Dave Myers (basse). L'ensemble manque d'inspiration et s'avère plutôt monotone à l'écoute. Néanmoins, ce regain d'interêt permettra à Arthur d'apparaitre dans plusieurs festivals plus importants à Philadelphie ou New York. Sa fin de carrière sera, d'ailleurs, gérée par Dick Waterman qui tentera de lui obtenir la paiement de nombreuses royalties (notamment celles générées par le succès de "That's all right mama").
In early 1967, Robert Koester contacts the old bluesman who agrees to revive his career. He appears, first, at Rhythm & Blues Festival at the University of Chicago and the Avant-Garde, a club in Milwaukee. There are two separate sessions on this disc : a first accompanied by his former acolytes Ransom Knowling (bass) and "Judge" Riley (drums) and a second with Edward El (guitar) and Dave Myers (bass). The overall album shows a lack of inspiration and is rather monotonous listening. However, this renewed interest allows Arthur to appear in several major festivals in Philadelphia or New York. Moreover, the end of his career will be managed by Dick Waterman who will try to get him royalties payments (especially those generated by the success of "That's all right mama").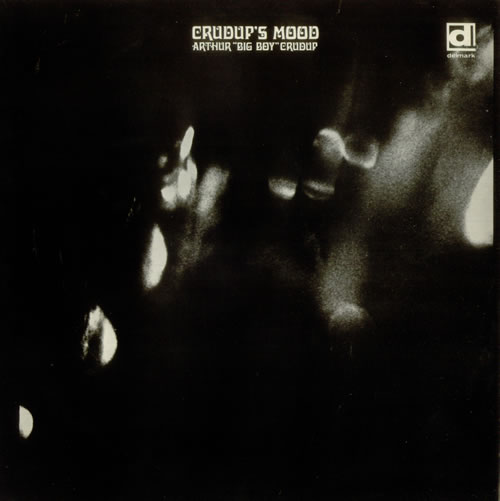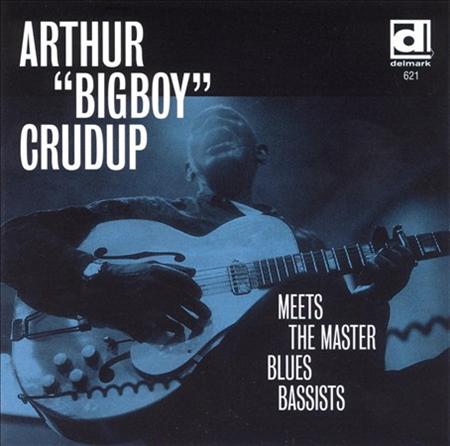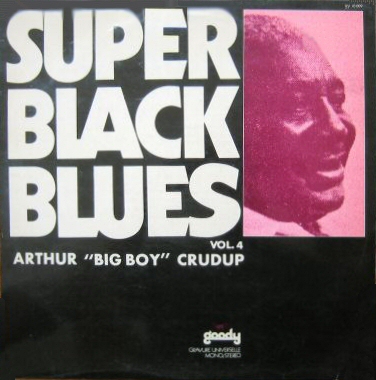 CRUDUP'S MOOD
Delmark
MEETS THE MASTER BLUES BASSISTS
Delmark
SUPER BLACK BLUES vol.4
Goody
June 1967 - November 1969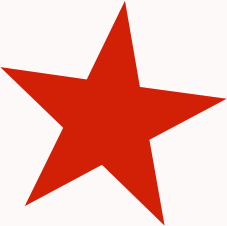 Depuis sa redécouverte en 1967, Arthur "Big Boy" Crudup connut plusieurs opportunités en studio. Grâce à Robert Koester et sa firme Delmark, il put graver plusieurs albums parfois intéressants. Ce disque est constitué de plusieurs séances distinctes où Arthur est accompagné seulement d'un contrebassiste (Willie Dixon ou Ransom Knowling). Signalons que sur un seul morceau, il est accompagné d'un petit orchestre électrique. Mais, le résultat est ici sérieusement monotone, approximatif, sans âme. Un disque relativement ennuyeux qui n'apporte rien à sa légende.
Since his rediscovery in 1967, Arthur "Big Boy" Crudup had several opportunities in studios. Thanks to Robert Koester and his Delmark label, he could record several albums, sometimes interesting. This one consists of several separate sessions in which Arthur is accompanied only a bassist (Willie Dixon or Ransom Knowling). Note that on one track, he is backed by a small electric orchestra. But, the result is here seriously monotonous, botched, soulless. A relatively boring album which does not contribute to his legend.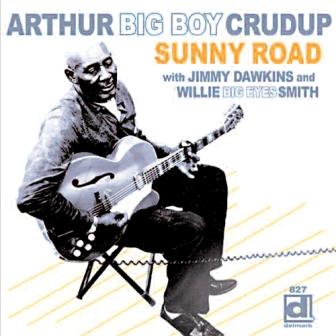 SUNNY ROAD
Delmark
November 1969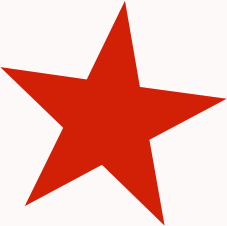 Sorti tardivement en 2013, il s'agit d'un fond de tiroir exhumé par la firme Delmark datant de la fin de l'année 1969. Certains morceaux présentés ici sont plus proches de la démo malgré les apports de Jimmy Dawkins et Willie "Big Eyes" Smith. La guitare de Crudup est souvent approximative mais le disque, qui manque clairement d'unité, peut plaire à l'amateur confirmé.
Released late in 2013, it is a shadowy session exhumed by Delmark imprint dating from the end of 1969. Some of the songs presented here are closer to a demo tape despite contributions of Jimmy Dawkins and Willie "Big Eyes" Smith. Crudup's guitar is often approximative, but this album which clearly lacks of unity, may please confirmed listener.