Babe Kyro Lemon Turner
b. December 21st, 1907 in Hughes Springs (Texas)
d. November 7th, 1972 in Fort Worth (Texas)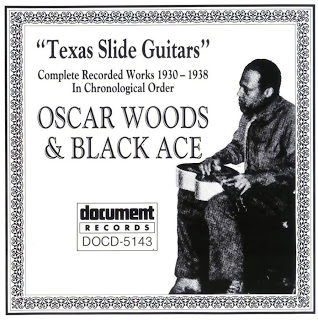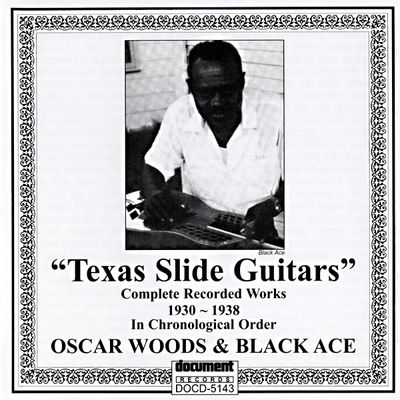 TEXAS SLIDE GUITARS
Document
February 1937
Fils de Thomas et Mattie Turner, élevé dans la ferme familiale, il joue de la guitare en autodidacte. Au début des années 30, il émigre à Shreveport et s'associe avec Oscar "Buddy" Woods qui lui enseigne la technique hawaiienne (guitare jouée à plat sur les genoux). A partir de 1936, il s'installe à Fort Worth où il travaille comme musicien notamment pour la radio locale KFJZ (entre 1936 et 1941, il joue dans l'émission "The Black Ace" qui lui donne son surnom). En avril 1936, il grave ses deux premiers titres pour ARC qui ne seront jamais publiés. L'année suivante, Black Ace participe à une nouvelle séance pour Decca à Dallas qui débouche sur 6 titres (où il est peut-être accompagné de "Smokey" Hogg). Son "Black Ace blues" remportera, d'ailleurs, un succès notable. Pourtant, son expérience discographique n'ira pas plus loin.
Son of Thomas and Mattie Turner, raised on the family farm, he is self-taught on guitar. In the early 30's, he emigrated to Shreveport and partnered with Oscar "Buddy" Woods, who taught him the Hawaiian technique (play the guitar flat on his lap). From 1936, he moved to Fort Worth where he works as musician particularly at local radio KFJZ (between 1936 and 1941, he played in the "The Black Ace" show that gives him his nickname). In april 1936, he cut his first two titles for ARC that will never be published. The following year, Black Ace participates in a new session for Decca in Dallas leading to six titles (where he may be accompanied by "Smokey" Hogg). His "Black Ace blues" win, however, a notable success. However, his recording experience will go no further.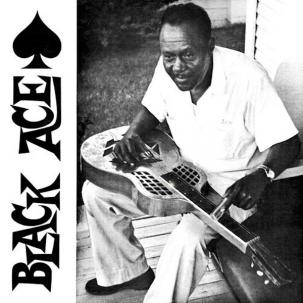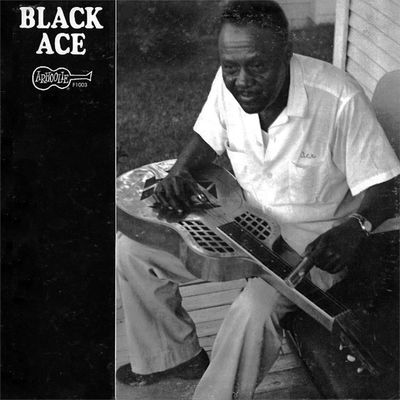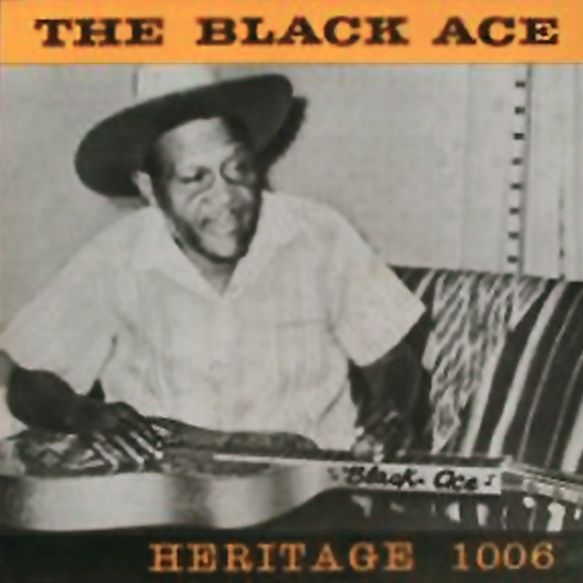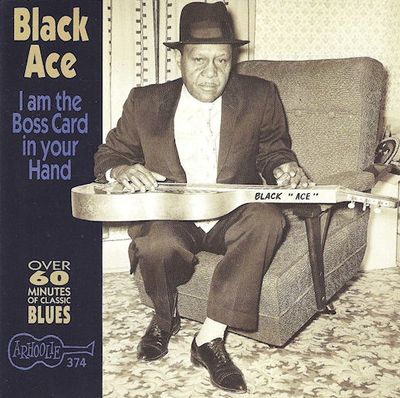 BLACK ACE
Arhoolie
Heritage
August 1960
I'M THE BOSS CARD IN YOUR HAND
Arhoolie
February 1937 / August - September 1960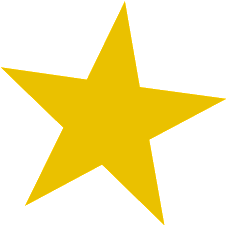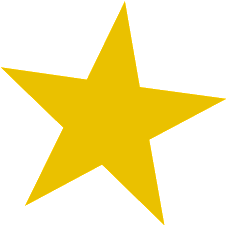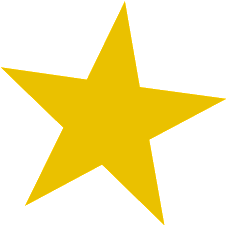 Attiré par les métiers du cinéma, il apparait dans le film "The blood of Jesus" (1941) réalisé par Spencer Williams. Puis, il est mobilisé par l'armée en 1943. A son retour, il abandonne rapidement la musique et trouve un métier de technicien dans un studio cinématographique. Grâce à Paul Oliver et Chris Strachwitz, Black Ace reprend sa guitare. Lors de deux superbes séances en aout et septembre 1960, Black Ace démontre son immense talent de bluesman : un chanteur au timbre profond et un guitariste remarquable ayant réussi la parfaite synthèse entre Delta Blues et style Hawaiien. "I am the Black Ace", "Bad times stomp", "Ace's guitar blues", "Evil woman blues", "Little Augie" sont des merveilles de fluidité et de virtuosité parmi beaucoup d'autres. On peut rapprocher son travail de celui de "Kokomo" Arnold qui a subi les mêmes influences hawaiiennes. La réédition CD proposée par Arhoolie reprend l'ensemble des morceaux de 1960 agrémenté des 6 premiers titres de 1937. Il s'agit donc d'un document inestimable.
Attracted by movie jobs, he appears in the film "The Blood of Jesus" (1941) directed by Spencer Williams. Then, he was drafted by the army in 1943. On his return, he soon abandoned music and find a technician job in a film studio. Thanks to Paul Oliver and Chris Strachwitz, Black Ace retakes his guitar. During two superb sessions in august and september 1960, Black Ace demonstrated his immense bluesman talent : a singer with a deep voice and an outstanding guitarist who managed the perfect synthesis between Delta Blues and Hawaiian style. "I am the Black Ace", "Bad times stomp", "Ace's guitar blues", "Evil woman blues", "Little Augie" are marvels of fluidity and virtuosity among many others. His work can be compared to that of "Kokomo" Arnold who has underwent the same Hawaiian influences. The CD reissue proposed by Arhoolie compiles all 1960 songs enhanced with his first 6 titles of 1937. It is therefore an invaluable document.