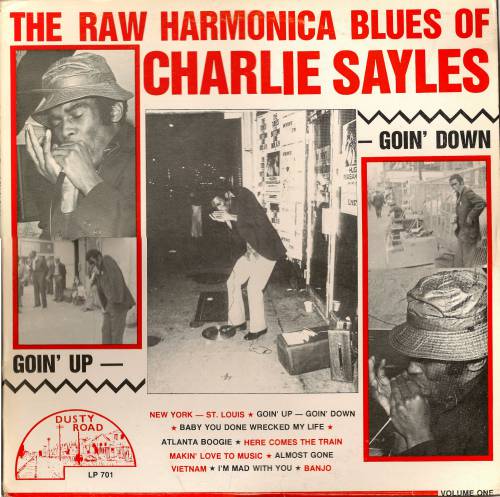 THE RAW HARMONICA BLUES OF CHARLIE SAYLES
Dusty Road
April 1976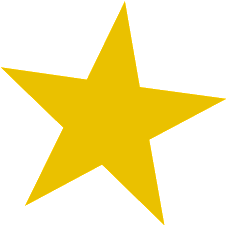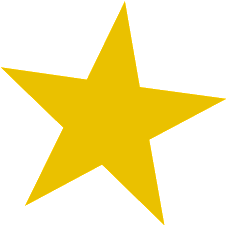 Après avoir vécu dans plusieurs familles d'accueil, il rejoint l'armée à la fin des années 60. Charlie sera longtemps basé au sud Vietnam avant de revenir dans son Massachussets natal en 1971. C'est en Asie du sud-est que le goût du blues et de l'harmonica apparaitra. Musicien de rues à Atlanta, Saint Louis ou New York, il fait la rencontre de Dave Sax, un anglais grand amateur de blues. Celui-ci investissant ses maigres économies lui propose d'enregistrer un disque. Chose assez rare pour un premier album, Charlie a composé l'intégralité des morceaux du LP. Le son est brut de décoffrage, les musiciens sont restés inconnus, la production est signée Dave Sax pour la marque confidentielle Dusty Road. On remarque immédiatement ce jeu d'harmonica en totale liberté, lyrique et original, comme l'a écrit justement Mike Rowe dans la revue "Blues Unlimited". Quelques superbes morceaux de bravoure : "Goin' up goin' down", "Baby you done wrecked my life", "Here comes the train", "Vietnam", "Banjo". Inédit en CD.
Having lived in several foster homes, he joined the army in the late 60's. Charlie will long be based in South Vietnam before returning to his Massachusetts' home in 1971. It is in southeast Asia that the taste of the blues harmonica appear. Street musician in Atlanta, St. Louis or New York, he met Dave Sax, an english blues lover. He invests his meager savings offered Charlie to record an album. Something quite rare for a first album, Charlie wrote all tracks of the LP. The sound is rough around the edges, the musicians remained unknown, production is signed by Dave Sax for the confidential imprint Dusty Road. We note immediately this harmonica playing in total freedom, lyrical and original, as rightly written by Mike Rowe in "Blues Unlimited" magazine. Some great tracks : "Goin' up goin' down", "Baby you done wrecked my life", "Here comes the train", "Vietnam", "Banjo". Unreleased on CD.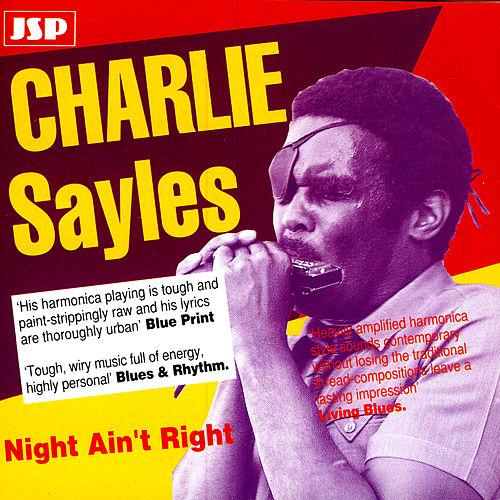 NIGHT AIN'T RIGHT
JSP
1990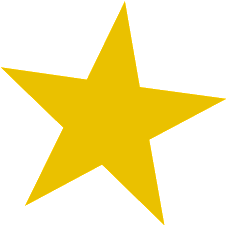 Repéré par Ralph Rinzler, Charlie est invité à se produire au Smithsonian Festival of American Folklife. Basé à Washington DC, il est resté dans l'ombre durant de longues années. Grâce à la firme anglaise JSP, il a enfin l'opportunité en 1990 de graver un nouveau disque. Après un mois et demi de répétitions, le disque est enregistré. Il est rempli des propres compositions de Charlie. Certaines méritent vraiment une écoute attentive : "Eli", "Down and out", "Chromatic blues" et "Headin' downtown" avec ses changements de tempos. D'autres sont toutefois plus quelconques. Une particularité : il y a un second harmoniciste, Larry Wise, qui prend quelques solos. A noter un hommage au mandoliniste de bluegrass Bill Monroe sur le titre éponyme.
Spotted by Ralph Rinzler, Charlie is invited to perform at the Smithsonian Festival of American Folklife. Based in Washington DC, he remained in the shadows for many years. Thanks to the english firm JSP, he finally had the opportunity in 1990 to burn a new album. After a month and a half of rehearsals, the disc is recorded. It is filled with Charlie's own compositions. Some really deserve careful listening : "Eli", "Down and out", "Chromatic blues" and "Headin' downtown" with its changing tempos. Others are, however, more ordinary. One particularity : there is a second harmonica, Larry Wise, who takes few solos. Note a tribute to bluegrass mandolinist Bill Monroe on the eponymous track.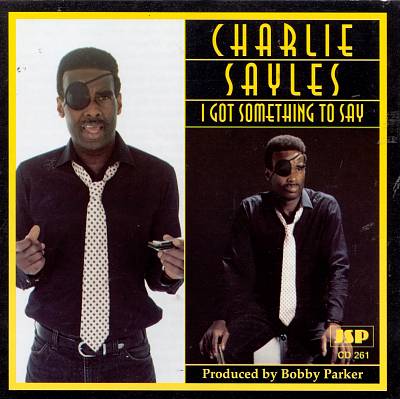 I GOT SOMETHING TO SAY
JSP
1995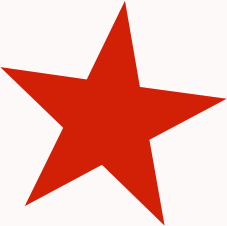 Deuxième disque pour JSP, bien que produit par Bobby Parker, il s'avère beaucoup moins inspiré et moins construit que "Night ain't right". Le son est plus funky. Certains morceaux sortent du lot comme "Hip guy" ou "Zydeco" mais la plupart des autres sont bien poussifs ("I got something to say").
Second disc for JSP, although produced by Bobby Parker, it is much less inspired and less constructed that "Night ain't right". The sound is funky. Some tracks stand out as "Hip guy" or "Zydeco" but most others are sluggish ("I got something to say").
CHARLIE SAYLES & THE BLUES DISCIPLES
Fetal
2015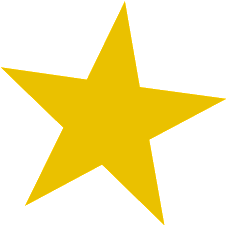 Après vingt ans d'absence discographique, il revient sur le devant de la scène avec un album au son dépouillé. Avec son compère guitariste Tony Fazio, il montre qu'il est toujours un bluesman inspiré. Chanteur à la voix blessée, harmoniciste minimaliste, il propose un disque terrien et efficace d'où ressortent particulièrement "Those things of old", "Jesus Christ", "Vietnam", "I don't want to die".
After twenty years of discographical absence, he returns to the front of the scene with a stripped sound album. With his accomplice guitarist Tony Fazio, he shows that he is always an inspired bluesman. Singer with hurted voice, minimalist harpist, he offers an earthy and efficient disc which particularly stand out "Those things of old", "Jesus Christ", "Vietnam", "I don't want to die".