COMPLETE RECORDED WORKS
Document
Volume 1 (April 1936 - December 1938)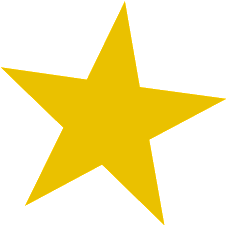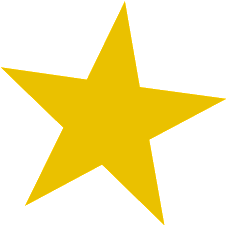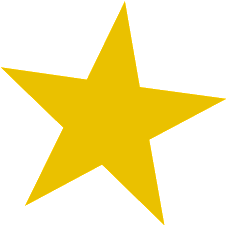 Volume 2 (December 1938 - July 1941)
Volume 3 (July 1941 - February 1946)
Volume 4 (February 1946 - January 1949)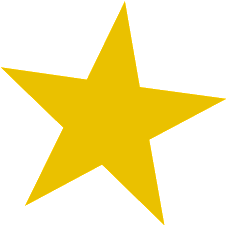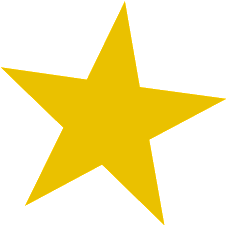 THE ESSENTIAL
Document
April 1936 - November 1947
THE BLUES
Frémeaux
June 1934 - November 1947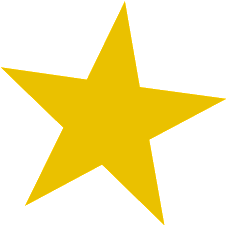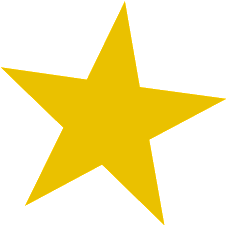 Encore enfant, quand ses parents - Irving et Celia - décèdent, le jeune William est recueilli par son oncle Edgar Buchanan. Celui-ci lui apprendra l'harmonium mais se montre impitoyable avec l'enfant. Ayant également appris l'harmonica, il prend la route encore jeune jusqu'à Charleston puis Greenwood où il joue aux coins des rues pour quelques pièces. Il semble acquérir le surnom de "Jazz" Gillum en arrivant à Chicago vers 1923. Sa première séance d'enregistrement a lieu en juin 1934 avec Black Bob et Big Bill Broonzy. Il revient, un peu plus tard, au sein des State Street Boys (2 faces pour Vocalion). Mais, surtout, à partir d'avril 1936, il devient un pilier du Bluebird Sound en intégrant le célèbre label dirigé par Lester Melrose. Souvent accompagné par Big Bill Broonzy, Jazz Gillum grave une centaine de titres avec une inspiration rurale forte dans son jeu d'harmonica : "Sarah Jane", "I want you by my side", "Don't scandalize my name", "Jockey blues", "Alberta blues", "Good old highway 41". Bon chanteur mais surtout superbe harmoniciste au style souple et délié, il retrouve, en mars 1938, Broonzy, Washboard Sam et le pionnier de la guitare électrique George Barnes pour quelques superbes titres comme "Just like Jesse James" ou "Gillum's windy blues". Toujours pour Bluebird, Jazz Gillum participe en mai 1940 à une séance - fréquemment considérée comme une de ses plus abouties - débouchant sur plusieurs pépites : "It sure had a kick", "Longest train blues" et surtout "Key to the highway" (dont il est probablement le compositeur et qui lui a valu un grand succès commercial). Après la session de juillet 1942, Gillum passe trois années au service militaire (il participera d'ailleurs à quelques opérations sur le sol européen). A son retour au début de l'année 1945, il reprend sa carrière de musicien. Le blues orchestral s'est doucement électrifié et Gillum s'inscrit dans cette tendance sur les excellents "Afraid to trust them", "Reckless rider blues" (qui reprend la mélodie de "Key to the highway"), "Roll dem bones" et surtout le remarquable "Look on yonder's wall" (encore fréquemment joué aujourd'hui). Après 1947, son activité ralentit nettement et le succès s'amenuise. En janvier 1949, il participe à sa dernière séance d'enregistrement. En fait, il reviendra en studio en mars 1950 mais les morceaux gravés ce jour-là resteront inédits. Il disparait ensuite totalement du paysage pendant une décennie.
As a child, when his parents - Irving and Celia - die, the young William was sheltered by his uncle Edgar Buchanan. Buchanan will teach him harmonium but is ruthless with the child. Having also learned harmonica, he hit the road to Charleston and then Greenwood, where he played, still young, on street corners for a few coins. It seems that he acquires the nickname "Jazz" Gillum when arriving in Chicago around 1923. His first recording session took place in june 1934 with Black Bob and Big Bill Broonzy. He comes back, a little later, within the State Street Boys (2 sides for Vocalion). But above all, from april 1936, he became a pillar of Bluebird Sound by working for the famous label directed by Lester Melrose. Often accompanied by Big Bill Broonzy, Jazz Gillum cut a hundred titles with a strong rural inspiration in his harmonica playing : "Sarah Jane", "I want you by my side", "Don't scandalize my name", "Jockey blues", "Alberta blues", "Good old highway 41". Good singer but especially superb harpist with versatile and flexible style, he found again in march 1938, Broonzy, Washboard Sam and the pioneer of the electric guitar George Barnes for some great sides like "Just like Jesse James" or "Gillum's windy blues". Still for Bluebird, Jazz Gillum participated in may 1940 in a session - often considered as one of his most achieved - resulting in several gems : "It sure had a kick", "Longest train blues" and especially "Key to the highway" (which is probably the composer and which earned him a commercial success). After the session of july 1942, Gillum spent three years in military service (he also participates in some operations on european ground). Upon his return in early 1945, he resumed his musical career. The orchestral blues has been slowly electrified and Gillum is part of this trend on the excellent "Afraid to trust them", "Reckless rider blues" (which repeats the melody of "Key to the highway"), "Roll dem bones" and especially the remarkable "Look on yonder's wall" (still frequently played today). After 1947, his activity slows sharply and success is shrinking. In january 1949, he participated in his last recording session. In fact, he will return to the studio in march 1950 but the tapes cut that day remain unissued. He then disappears completely from the landscape for a decade.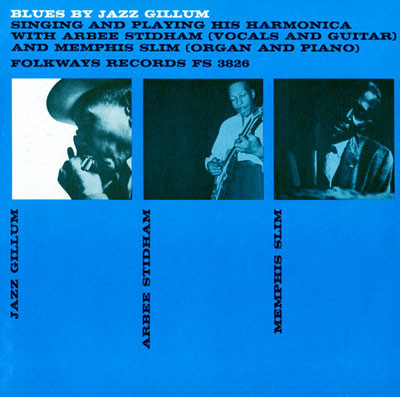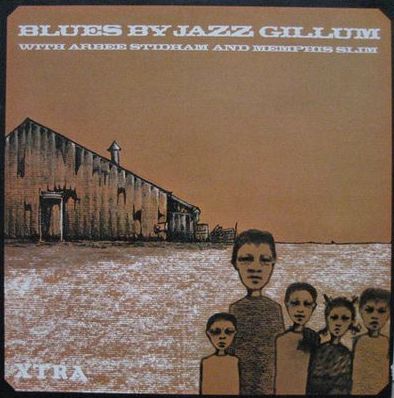 BLUES BY JAZZ GILLUM
Folkways
Xtra
1961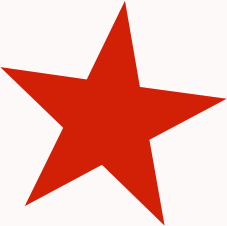 Après 1950, Jazz Gillum disparait dans l'anonymat. Il semble survivre en exerçant des petits boulots. Au début des années 60, il fait quelques apparitions au Fickle Pickle de Chicago (le club de Paul Butterfield et de Mike Bloomfield). Gillum trouve miraculeusement l'opportunité de graver un disque complet à New York en compagnie de Memphis Slim et d'Arbee Stidham. Malheureusement, cet album montre surtout que ses talents de chanteur et de musicien ont bien diminué (comme dans cette version désespérément plate de "Key to the highway"). De plus, ses accompagnateurs - Slim et Stidham - sont hélas bien peu convaincants. Retourné dans l'anonymat, il est tué, un jour de mars 1966, d'une balle dans la tête à la suite d'une querelle de voisinage. Sa fille Ardella Williams est une chanteuse de blues.
After 1950, Jazz Gillum disappears into anonymity. He seems to survive by doing odd jobs. In the early 60's, he made some appearances at Fickle Pickle in Chicago (the club owned by Paul Butterfield and Mike Bloomfield). Gillum miraculously found the opportunity of recording a complete album in New York along with Memphis Slim and Arbee Stidham. Unfortunately, this album shows that his singing and musical skills have greatly diminished (as in this desperately flat version of "Key to the highway"). Moreover, his companions - Slim and Stidham - alas are unconvincing. Back into anonymity, he is killed, one day of march 1966, shot with a bullet in his head following a neighborhood dispute. His daughter Ardella Williams is a blues singer.