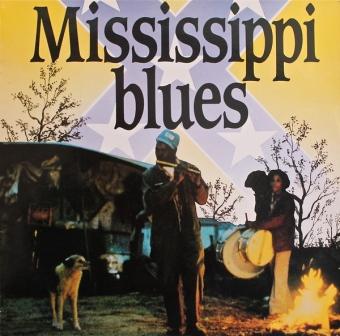 MISSISSIPPI BLUES
Milan
October - November 1982
Bande originale du film éponyme réalisé par Bertrand Tavernier et Robert Parrish. Pour la première fois, on découvrait ce bluesman avec ce son brut de décoffrage misant tout sur la sincérité et l'émotion : "Every time she goes by" s'inscrit parfaitement dans ce style. L'entrainant "I want to go home" montre son attachement à Howlin' Wolf, une de ses influences majeures.
Soundtrack of the eponymous film directed by Bertrand Tavernier and Robert Parrish. For the first time, this bluesman was discovered with his raw sound focusing his performance on sincerity and emotion : "Every time she goes by" fits perfectly in this style. The stirring "I want to go home" shows Howlin' Wolf influence.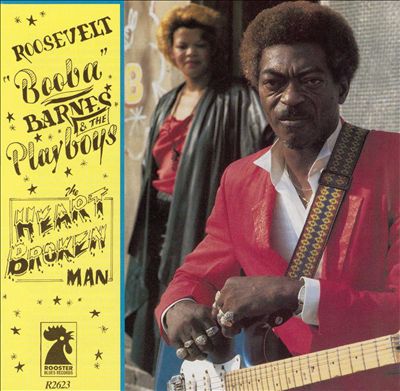 HEART BROKEN MAN
Rooster
1988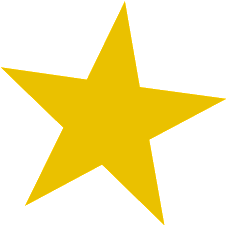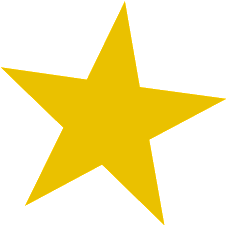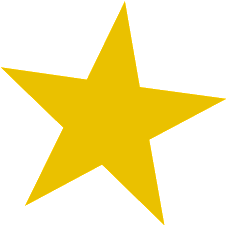 Ses véritables débuts datent de 1952, quand âgé de 16 ans, il rejoint le groupe de son beau-frère Little Jerry Jones en tant qu'harmoniciste. Très vite, il devient une figure familière de Nelson Street à Greenville ou il cotoie Charlie Booker, Houston Boines, Willie Love, Jesse "Cleanhead" Love, Little Bill Wallace. Roosevelt semble former son premier groupe en 1957-58 avec John Parker (batterie) et Essie B. Cooper (guitare). A partir de 1960, il apprend la guitare qu'il mêle à son harmonica (monté sur un rack) influencé par Jimmy Reed et Slim Harpo. Néanmoins, son idole et modèle reste, sans conteste, Howlin' Wolf qu'il rencontrera à plusieurs reprises. Quelques années plus tard, il s'installe à Chicago pour une période assez longue (1963-71). A son retour, il reprend de plus belle le circuit des bars et des clubs de Greenville et redevient rapidement une figure majeure de la scène locale. En 1985, il ouvre le Playboy Club sur Nelson Street ou il joue régulièrement avec son groupe. Cette nouvelle notoriété régionale lui permet de figurer à l'affiche du Delta Blues Festival. Il lui faut attendre l'année 1990 pour, enfin, avoir les honneurs d'un premier (et son seul) disque. Les séances d'enregistrements, co-produites par Jim O'Neal et Roosevelt lui-même, ont lieu à Holly Springs et à Memphis. Ils délivrent dans ce remarquable album un set de blues rugueux et terrien, rude et intense. L'accompagnement très dépouillé, c'est à dire basse (James Earl Franklin ou Willie Miller) et batterie (Terry Taylor), derrière Roosevelt à la guitare ou à l'harmonica confère une irrésistible ambiance down-home à laquelle il est difficile de résister. Le disque est uniformément bon et il me semble vain d'essayer d'en retirer un titre ou deux tant cela semblerait artificiel. Un disque indispensable.
His true beginnings date back to 1952, when aged 16, he joined the group of his stepbrother Little Jerry Jones as harmonicist. He quickly became a familiar figure of Nelson Street in Greenville where he plays regularly with Charlie Booker, Houston Boines, Willie Love, Jesse "Cleanhead" Love, Little Bill Wallace. Roosevelt seems to form his first band in 1957-58 with John Parker (drums) and Essie B. Cooper (guitar). From 1960, he learned the guitar (his harmonica is mounted on a rack) influenced by Jimmy Reed and Slim Harpo. Nevertheless, his idol and major influence is undoubtedly Howlin' Wolf (he will meet him several times). A few years later, he moved to Chicago for a long period (1963-71). Back, he becomes integrated again into bars and clubs circuit in Greenville and quickly becomes a major figure in the local scene. In 1985, he opened the Playboy Club on Nelson Street where he performs regularly with his band. This new regional reputation allows him to take part in Delta Blues Festival. Finally, he must wait until the year 1990 to have the honor of his first (and only) album. The recording sessions, co-produced by Jim O'Neal and Roosevelt himself, held at Holly Springs and Memphis. They deliver in this remarkable album a set of rough, intense and earthy blues. Backing band is bare and simple, i.e. bass (James Earl Franklin and Willie Miller) and drums (Terry Taylor) behind Roosevelt on guitar or harmonica gives an irresistible down-home atmosphere in which it is difficult to resist. The album is consistently good. An essential record.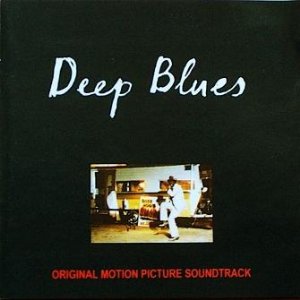 DEEP BLUES
Atlantic
October 1990
Ce disque est la bande-son du film documentaire "Deep blues" réalisé par Robert Mugge et écrit par Robert Palmer. Dans celui-ci, Roosevelt "Booba" Barnes est représenté par trois morceaux bruts et puissants captés sur le vif (c'est à dire sur la scène de son Playboy Club à Greenville) par Johnny Rosen. Sa prestation est extraordinaire de feeling, les trois morceaux sont absolument remarquables. Il s'agit, d'ailleurs, d'un disque indispensable ou figurent aussi Junior Kimbrough, R.L. Burnside, Big Jack Johnson et d'autres.
This album is the movie soundtrack of "Deep blues" documentary, produced by Robert Palmer. Roosevelt "Booba" Barnes is represented by three raw and powerful tracks captured on the spot (i.e. on the stage of his Playboy Club in Greenville) by Johnny Rosen. His performance is astonishing, the three tracks are absolutely outstanding. It is, moreover, an essential disc where are also included Junior Kimbrough, R.L. Burnside, Big Jack Johnson and others.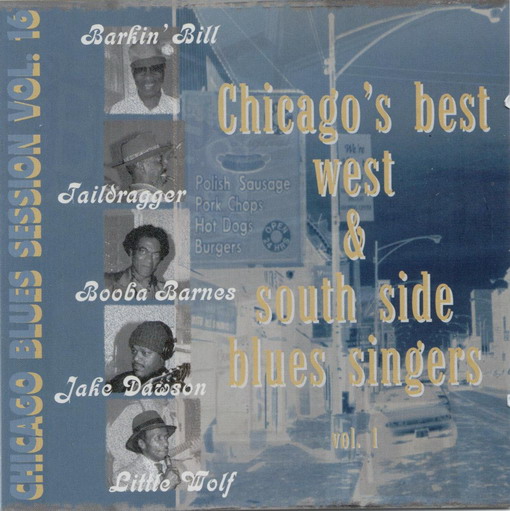 CHICAGO'S BEST WEST & SOUTH SIDE BLUES SINGERS vol.1
Wolf
January 1995
Dans cette sympathique séance, Booba est accompagné notamment par Eddie Shaw (saxophone), son fils Vaan Shaw (guitare) et Detroit Junior (piano). Comme d'habitude, il nous délivre une tranche de blues puissant et terrien sous l'influence d'Howlin' Wolf.
In this nice session, Booba is supported most notably by Eddie Shaw (saxophone), his son Vaan Shaw (guitar) and Detroit Junior (piano). As usual, he delivers a slice of powerful, earthy blues under the influence of Howlin' Wolf.