Isidore Washington
b. January 24th, 1907 in New Orleans (Louisiana)
d. August 5th, 1984 in New Orleans (Louisiana)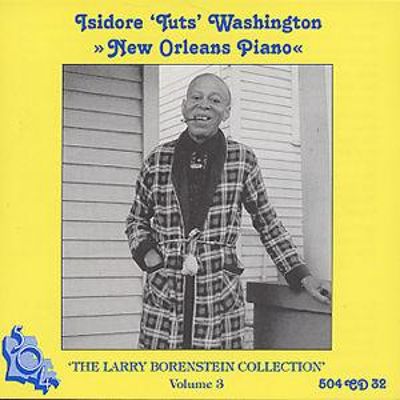 NEW ORLEANS PIANO
504
1960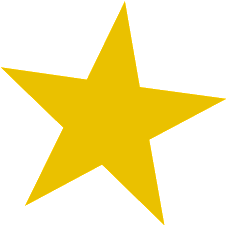 Elevé par sa tante qui possède un piano, il apprend à jouer de cet instrument en auto-didacte, dès ses 10 ans, inspiré par le pianiste itinérant Joseph Louis "Red" Cayou. Parfois surnommé "Papa Yellow", il se construit un large répertoire et sa virtuosité au piano l'installe bientôt comme l'artiste incontournable de la Nouvelle Orléans ( dans les clubs de South Rampart Street). Dès 1947, Tuts accompagne Smiley Lewis chez Deluxe et Imperial mais curieusement ne souhaite pas enregistrer en studio en tant que leader. Devenu le plus côté des pianistes du Quartier Français, il demeurera toujours réticent à l'enregistrement en studio préférant jouer sa musique sur une scène. Par conséquent, sa carrière discographique reste extrêmement ténue et peu représentative de son talent. Ce disque capté par Larry Borenstein est le reflet d'une séance informelle dans laquelle Tuts puise dans tous les styles, du Rhythm & Blues au Jazz en passant par le Ragtime et le Boogie-Woogie. Le programme peut paraitre relativement répétitif d'autant que la prise de son est parfois un peu caverneuse. Ces bandes sont parues sur 504 Records, le label néo-orléanais fondé par Mike Dine.
Raised by his aunt who owns a piano, he is self-taught on this instrument, from his 10 years, inspired by itinerant pianist Joseph Louis "Red" Cayou. Sometimes nicknamed "Papa Yellow", he built a wide repertoire and his piano virtuosity soon installed him as the unavoidable artist of New Orleans (in South Rampart Street clubs). Since 1947, Tuts accompanies Smiley Lewis for Deluxe and Imperial but curiously does not want to record in studio as a leader. Having become the most important pianist of the French Quarter, he remained reluctant to record in the studio preferring to play his music on stage. As a result, his recording career remains extremely tenuous and unrepresentative of his talent. This album captured by Larry Borenstein is the capture of an informal session in which Tuts digs in all styles, Rhythm & Blues to Jazz, Ragtime and Boogie-Woogie. The program may seem relatively repetitive especially since the sound is sometimes a little bit cavernous. These tapes have appeared on 504 Records, the New Orleans based label founded by Mike Dine.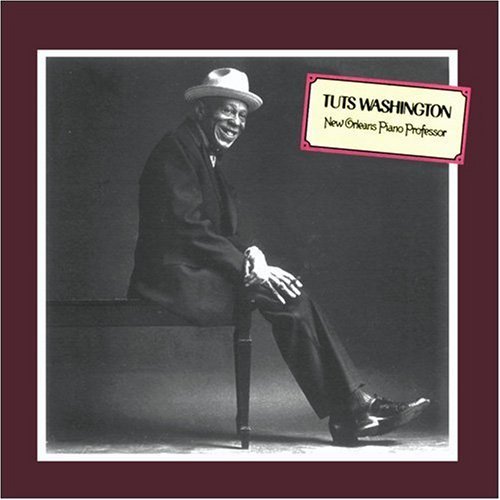 NEW ORLEANS PIANO PROFESSOR
Rounder
March 1983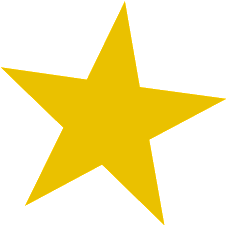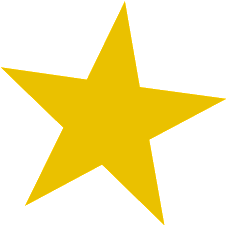 Il s'agit de son seul véritable album studio dans sa longue carrière. Peu avant sa mort, il entre donc aux Ultrasonic Studios seul au piano et délivre une revue complète de son vaste répertoire. Il faut aussi préciser que le programme est entièrement instrumental (sauf sur un titre), ce qui peut paraitre un peu répétitif par moments. La qualité sonore est excellente grâce à l'excellente production de Scott Billington, Jeff Hannusch et John Berthelot. Un arrêt cardiaque l'emporte alors qu'il se produit sur la scène du New Orleans World's Fair.
This is his only real studio album in his long career. Shortly before his death, he entered the Ultrasonic Studios alone on piano and gave a complete review of his vast repertoire. It should also be noted that the program is entirely instrumental (except 1 title), which may seem a bit repetitive at times. The sound quality is excellent thanks to the remarkable production of Scott Billington, Jeff Hannusch and John Berthelot. A cardiac arrest takes him as he was performing on the New Orleans World's Fair stage.