Varetta Dillard Mack
b. February 3rd, 1933 in New York (New York)
d. October 4th, 1993 in Brooklyn (New York)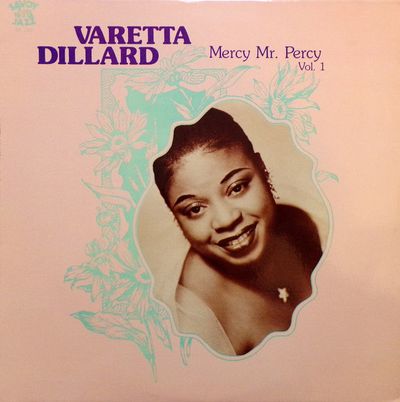 MERCY MR PERCY
Savoy Jazz
January 1952 - May 1955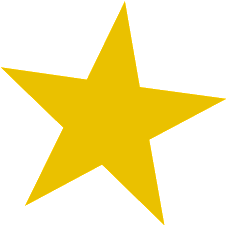 Fille de Frances et Willis Dillard, elle nait à Harlem. Après avoir remporté un concours à l'Apollo Theater à l'été 1951, Varetta est découverte par le producteur Lee Magid. Celui-ci lui fait signer un contrat avec Savoy. Elle commence à enregistrer à la fin de l'année 1951 et remporte quelques succès comme "Easy easy baby", "Mercy Mr Percy", "Johnny has gone" (un hommage à Johnny Ace), bien accompagnée par l'orchestre de Leroy Kirkland.
Daughter of Frances and Willis Dillard, she is born in Harlem. After winning a contest at the Apollo Theater in the summer of 1951, Varetta is discovered by producer Lee Magid. He makes him sign a contract with Savoy. She began recording at the end of the year 1951 and won some successes as "Easy easy baby", "Mercy Mr Percy", "Johnny has gone" (a tribute to Johnny Ace), well accompanied by Leroy Kirkland's orchestra.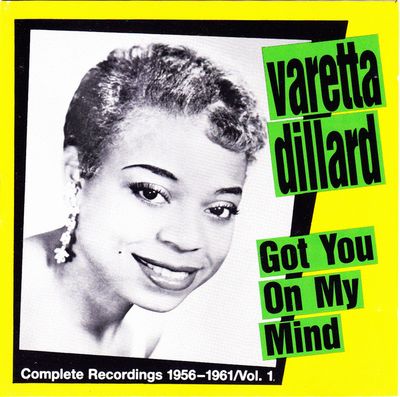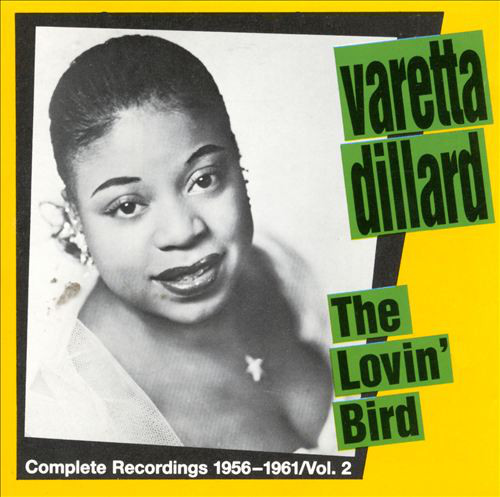 COMPLETE RECORDINGS vol.1 & 2
Bear Family
January 1956 - July 1961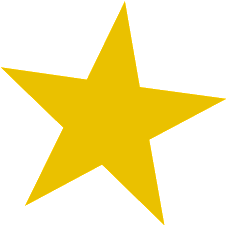 Varetta passe ensuite chez Groove (une filiale de RCA-Victor) et poursuit dans le même style Rhythm & Blues : "Mama don't want", "See see rider", "That's why I cry". Derrière elle, on trouve souvent de superbes musiciens tels que King Curtis, Mickey Baker ou Budd Johnson. Mais son succès s'amenuise rapidement dès la fin des années 50. Elle donne un simple au label Triumph (dirigé par Herb Abramson) en 1959 et quelques faces pour Cub (label appartenant à MGM) au début des années 60. A la fin de sa carrière, elle rejoint finalement les Tri-Odds, une formation de Gospel dirigée par son mari Ronald Mack.
Varetta then moves to Groove (a subsidiary of RCA-Victor) and continues in the same Rhythm & Blues style : "Mama don't want", "See see rider", "That's why I cry". Behind her, there are often great musicians such as King Curtis, Mickey Baker or Budd Johnson. But her success dwindled rapidly in the late 50's. She gave a single to Triumph label (led by Herb Abramson) in 1959 and some sides for Cub (label owned by MGM) in the early 60's. At the end of her career, she eventually joins the Tri-Odds, a gospel ensemble run by her husband Ronald Mack.